Areas of Service
In addition to Family Law, Attorney Viegas handles the probate of wills, administration of estates and guardianships in the Probate and Family Court.
Attorney Viegas also advises clients on employment matters, such as possible employment discrimination, review of employment and severance agreements and unemployment appeals.
Over the years Attorney Viegas has assisted clients with Social Security Disability appeals.
As a local lawyer, he has assisted scores of clients with simple estate planning and review of real estate purchase and sale agreements.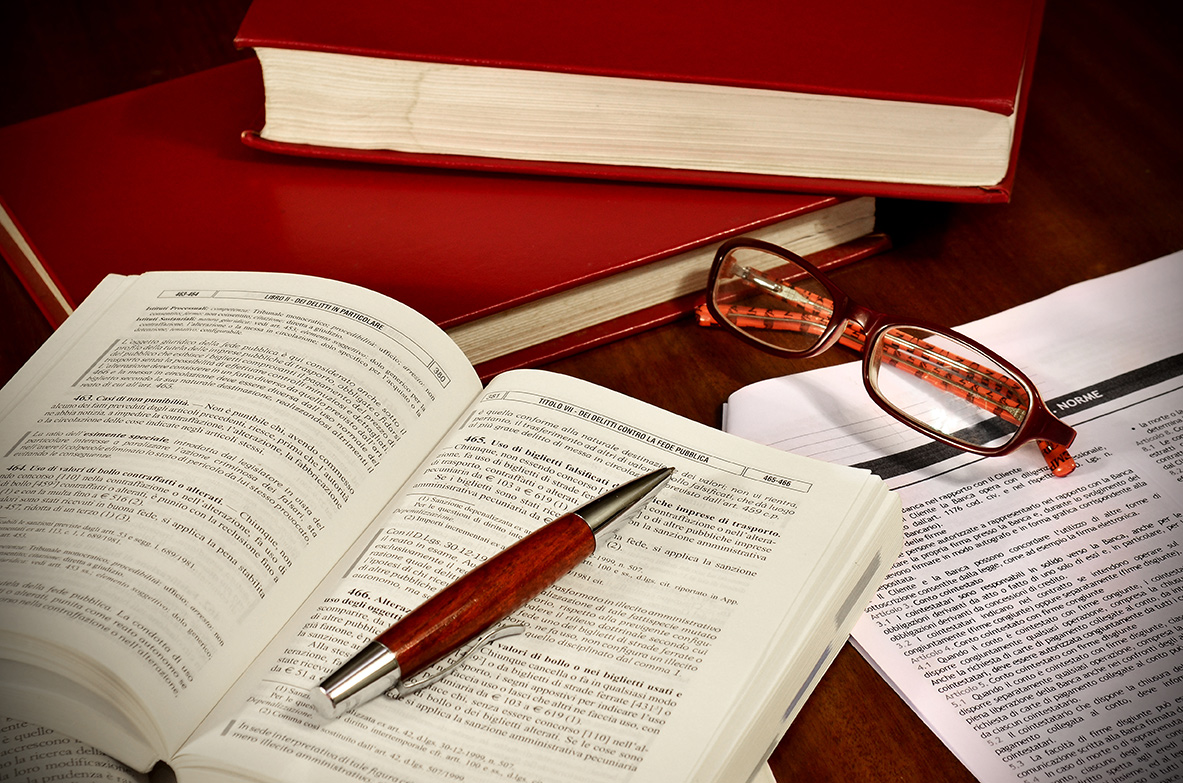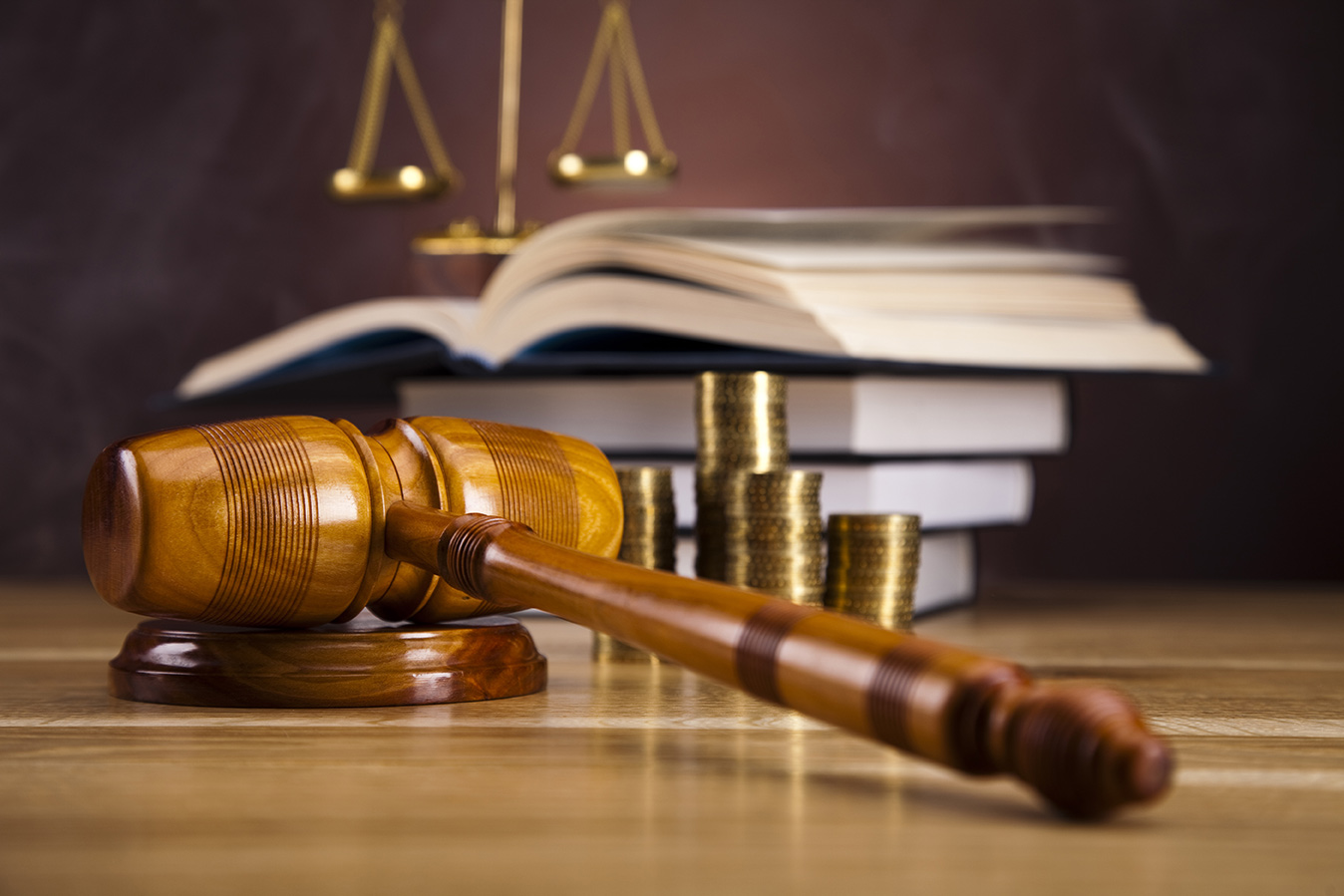 Social Security Disability